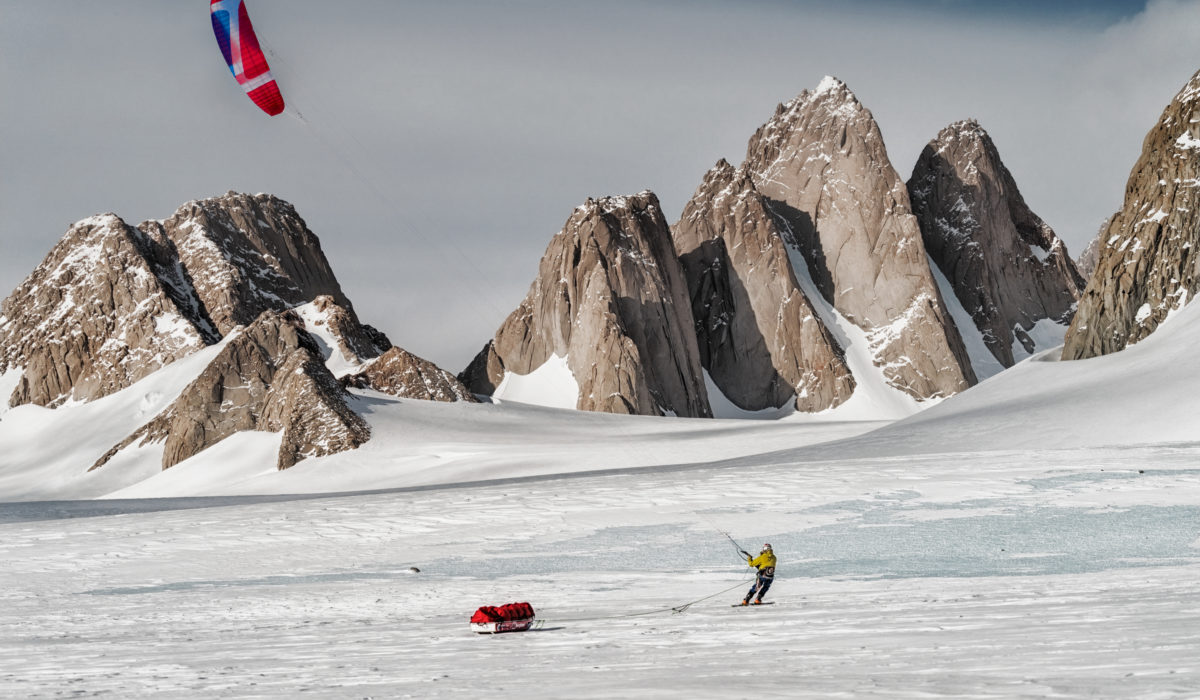 1000 miles, 200+ kgs, 60 days, 1 incredible mountain. The story of Leo's daring dream to reach the summit of the most remote mountain on Earth; The Spectre, Antarctica.
The Spectre, Trans-Antarctic Expedition was an ambitious, first of it's kind project aiming to combine an unsupported, wind assisted journey of 1700 kms across the interior of Antarctica with exploration and ascents of the extremely remote and technical Gothic Peaks (including a peak called the Spectre), a subgroup of the Queen Maud Mountains situated at the southern end of the Trans-Antartic mountains.
Leo Houlding will recount the tale of ambition, adventure, friendship and endeavour. Illustrated with inspirational photography, high impact video, impressive graphics and interactive maps.

Bookings can be made through Eventbrite here.