Responsibilities
Literature review:
Conducting a thorough review of the existing literature and guidance on how relevant mountaineering charities/NGOs/organisations can increase or have increased their positive social, cultural and environmental impacts. This will be undertaken both through desktop studies of published academic literature, newspaper reports, websites, blogs, social media, as well as unpublished internal documents, minutes of meetings, etc. This will provide baselines of what, if anything, other relevant organisations are doing.


Stakeholder mapping:
In undertaking this aspect of the research, we will identify other bodies with similar interests and objectives which have potential for case studies in the short term and partnership working in the longer term. This work might include telephone/remote interviews, focus groups, surveys, etc:
Globally: in the context of exploration/mountaineering expeditions and research, including UK and international funders, universities, research institutes, trusts and foundations as well as corporate sponsors, private donors, and any other organisations that fund or conduct exploration and mountaineering expeditions and research.
Regionally and locally: including NGOs, employment groups, Trades Unions, workers such as HAW and porters, volunteers, local community groups, schools etc.


Case studies:
Identification and documentation of suitable case studies through follow-up survey/interviews with stakeholders as appropriate - and relevant examples detailing to what extent social, cultural and environmental impacts have been considered – including whether and how guidance and policies have been developed and implemented in the context of exploration/mountaineering expeditions and research. This research will provide benchmarks of good practice for the MEF.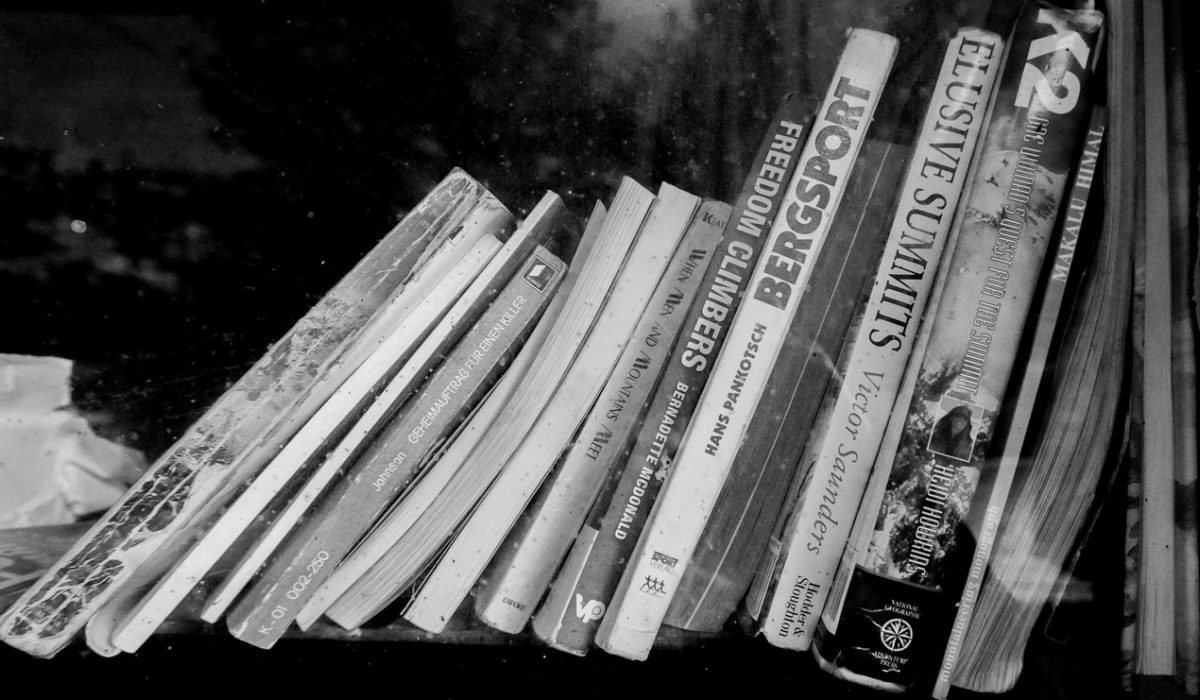 Your Qualifications/Skills

Completion/near completion of PhD in human geography/conservation/environmental studies/sustainable tourism, or in a related field.
Familiarity with mountaineering/outdoor studies.A good blend of qualitative and quantitative skills in data collection, analysis and presentation.
Demonstrated capacity for international teamwork and excellent communication skills.
Creative and critical thinking and the ability to publish, demonstrated by a record of original and innovative publications.


Details

Start date: June 2021
Time period: 3-6 months
Working hours: Flexible
Rates: £2,500 consultancy fees (daily rate @£120)
Location: Home working
Please apply via email with attached letter, and contact details for areferee, to:
dr.grace.hurford@MEF.org.uk
Closing Date: Monday 17th May 2021
Please note remote interviews are likely to be conducted week commencing 24 May 2021.