Tom is stepping up to the position from his existing role on the Screening Committee and brings a wealth of experience as both a committee member of 10 years and a mountaineer.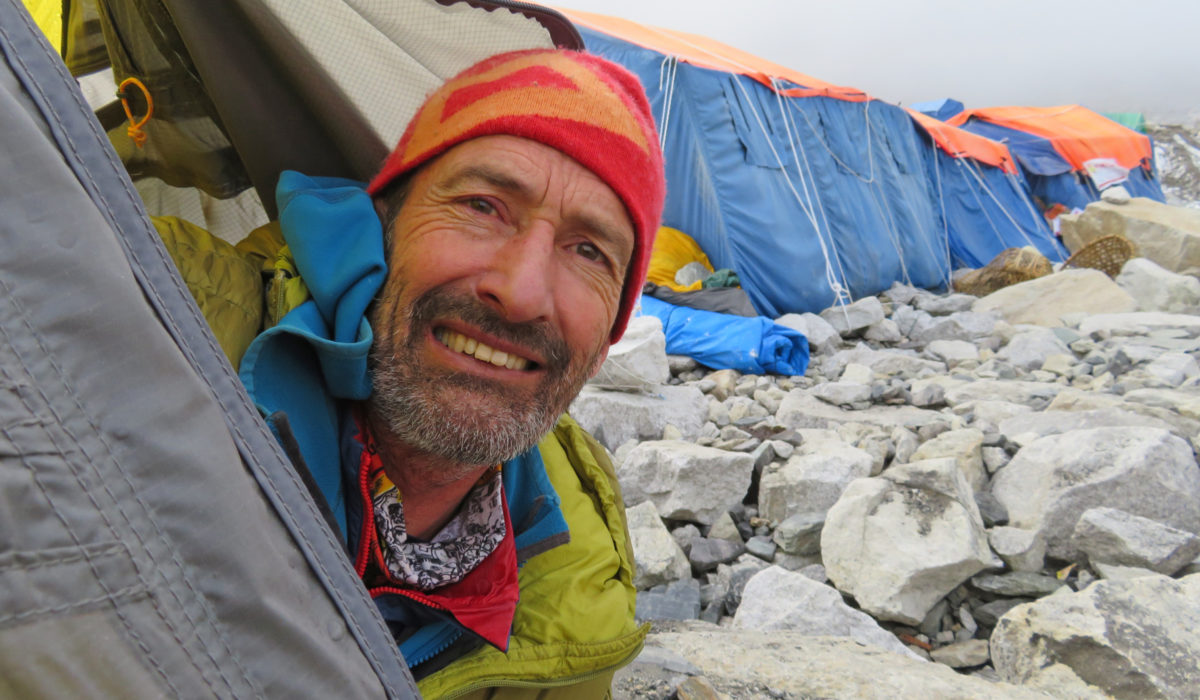 After a Scottish and Alpine apprenticeship, Tom began climbing in the Himalaya in 1979. Since then he has climbed extensively around the world, taking part in 150 expeditions to the Greater Ranges. These include seven expeditions to 8,000m peaks, either leading commercial groups or climbing with friends.
Commenting on the appointment, MEF Chairman Duncan Sperry said: "I know that Tom is passionate about the mountain environment and the impact that expeditions have on the areas they visit; in particular on local communities and porter welfare. I am sure his deep knowledge and commitment will be a great addition to the Management Committee."
The MEF would also like to thank Glyn Hughes who has stepped down from the role of Joint Secretary after seven years in post.