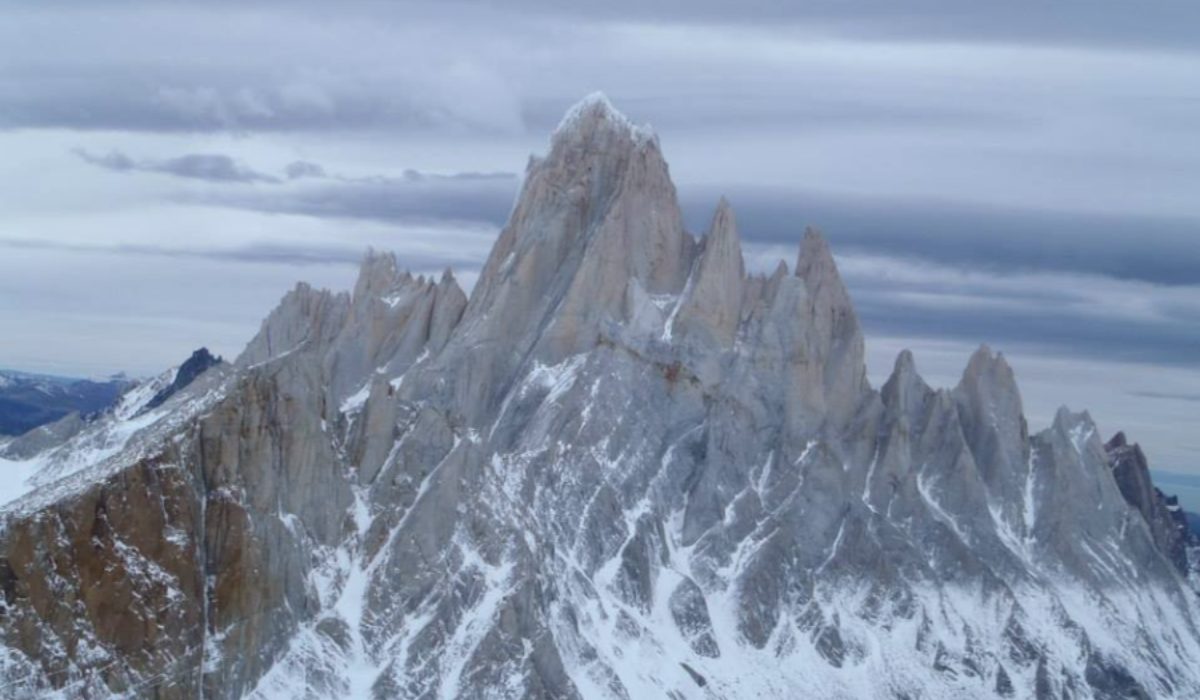 The Mount Everest Foundation has awarded grants totalling over £75,000 for expeditions in 2019. The MEF offers support to expeditions of an exploratory nature in mountain areas. As usual, this year's grants were for expeditions over a wide geographical range, including the Arctic, North and South America, Central Asia, Pakistan, India and Nepal.

The standard MEF grants are in the range £600 to £4,000, but this year four of the expeditions which were seen to be of particular merit were offered an additional £1,500 each. The value of the Alison Chadwick Memorial grant, which is specifically for female climbers, and is in addition to the MEF grants, was substantially increased to £1,500. Applications this year included a significant number of grants to science-based expeditions, largely involving studies of glaciation, and the effects of global warming.
For more information on the Mount Everest Foundation, and how to apply for grants, please look at the Applications page.