After a pause being put on many expeditions by the Covid-19 pandemic we are pleased to say that the MEF is now up and running again with 30 applications currently being considered for funding this year.
We're delighted to be offering funding for expeditions that are planned to take place December 2022 and onwards into 2023. The deadline for these applications is the 30th of September 2022.
The global situation remains fluid around the Covid-19 pandemic. With this in mind, funding will be considered for expeditions where:
The destination country's borders are fully open to tourists, and internal travel restrictions have been lifted.
The expedition is fully and properly insured with a suitable policy from a recognised insurer.
The expedition members follow the host country's regulations regarding Covid-19 and their vaccination policies.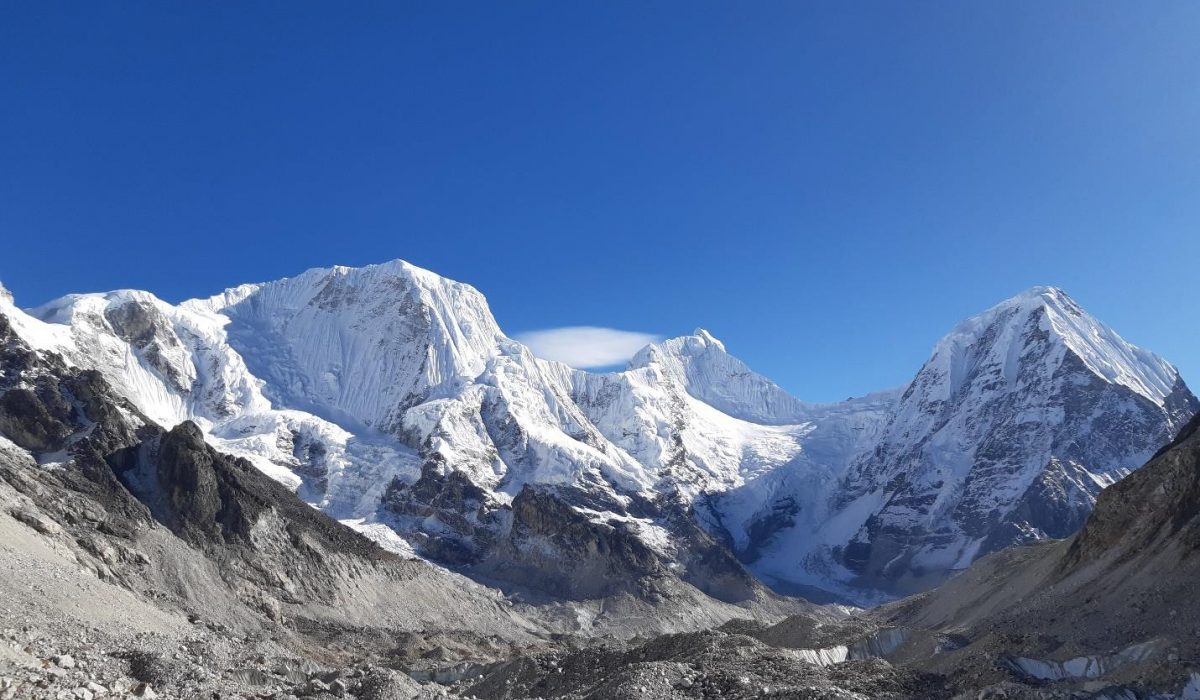 We would like to remind all prospective applicants, that we are utilising a new application form that can be downloaded here.
Any applications made using out-of-date forms will not be accepted and you will be asked to re-submit your application, so please make sure that you have the correct copy.
We have also updated our criteria for expeditions, with a focus on how we will judge applications for scientific research. These have been introduced to ensure that the MEF meets its centrally stated objective to encourage and support expeditions for exploration and research in the mountain areas of the world.
If you have any questions about these changes or the application process more generally, please get in touch via secretary@mef.org.uk.