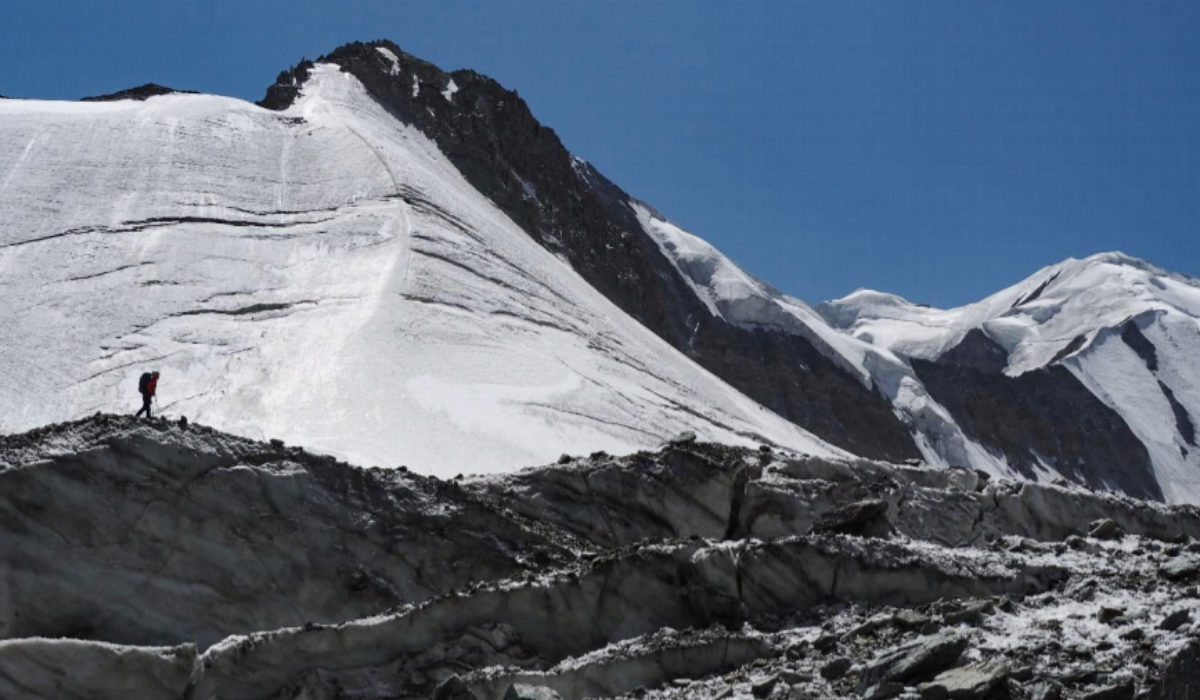 Firstly, it is important to state that The MEF is keen to be able to pay grants. We appreciate that expedition group members have spent a significant amount of time and effort in compiling their applications, and that the MEF Screening Committee and Management Committee have spent time considering them thoroughly.
Originally, all Government imposed regulations were to be dropped on Monday 21st June, but, as we now know, that date is now 19th July. Whilst the Prime Minister stated recently that it was "looking good" for lifting of the rules on that date, we know that rules and guidance can change during the intervening time. We therefore do not yet know how FCDO guidance will change on or before 19th July for any given destination.
As of now, FCDO advice clearly states that we should not travel to "Red Listed" countries. In line with our policy adopted in March 2020, the MEF is therefore not paying grants for expeditions to Red List countries. Grants will be, and have been, paid for "Green Listed" destinations.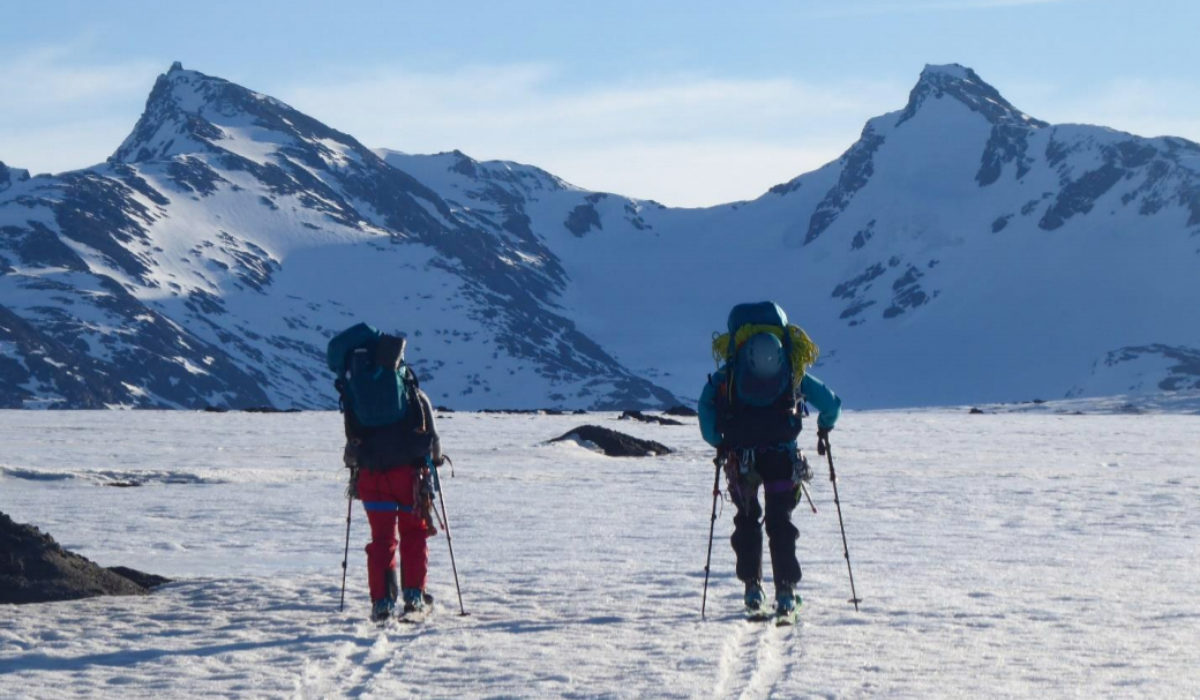 The situation is less straightforward regarding "Amber Listed" countries. The FCDO guidance says, "To prevent new COVID variants from entering the UK you should not travel to amber or red listed countries". Furthermore, most countries under amber, have the clear guidance of "essential travel only". In accordance with this, and until such time as this status changes, we shall not, unfortunately, be paying grants to expeditions to these countries.
If the guidance within the traffic light system changes or is completely abandoned with effect 19th July or before, grants will become payable to expeditions going to permissible countries. We appreciate that this might mean that some Grants are paid in retrospect.
If an expedition is postponed until 2022, the grant will be rolled forward provided that the membership and objectives are the same. It will however require the Expedition Leader to notify the MEF that this is the intention. Grants will not be automatically rolled forward.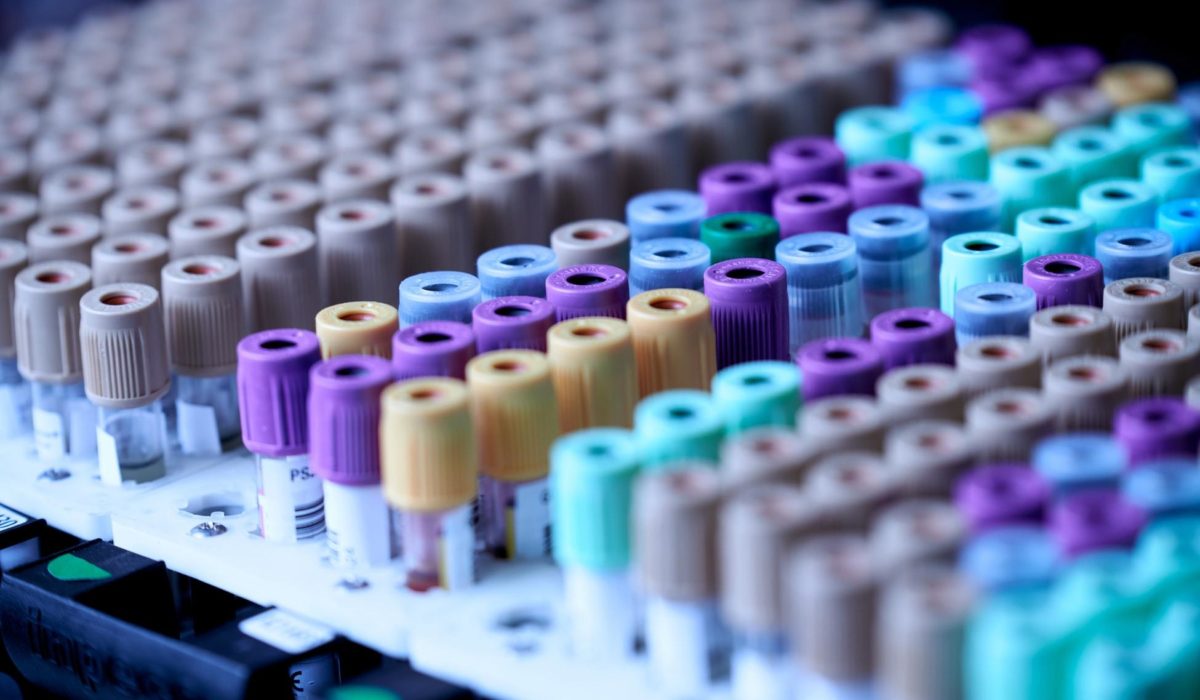 A further condition of the grant being paid is that all participants should be fully vaccinated against COVID-19 and that the welfare of all locally employed staff is made the expedition's highest priority. This includes avoiding the possibility of bringing local people from a contaminated area to a less contaminated one and therefore - by your presence - spreading the virus. A plan for regular Covid testing of members and key staff during the expedition should also be in place.
We shall continue to actively monitor the situation with a view to paying grants as soon as FCDO rules and guidance allow us to do so. We will review our position no later than 19th July.