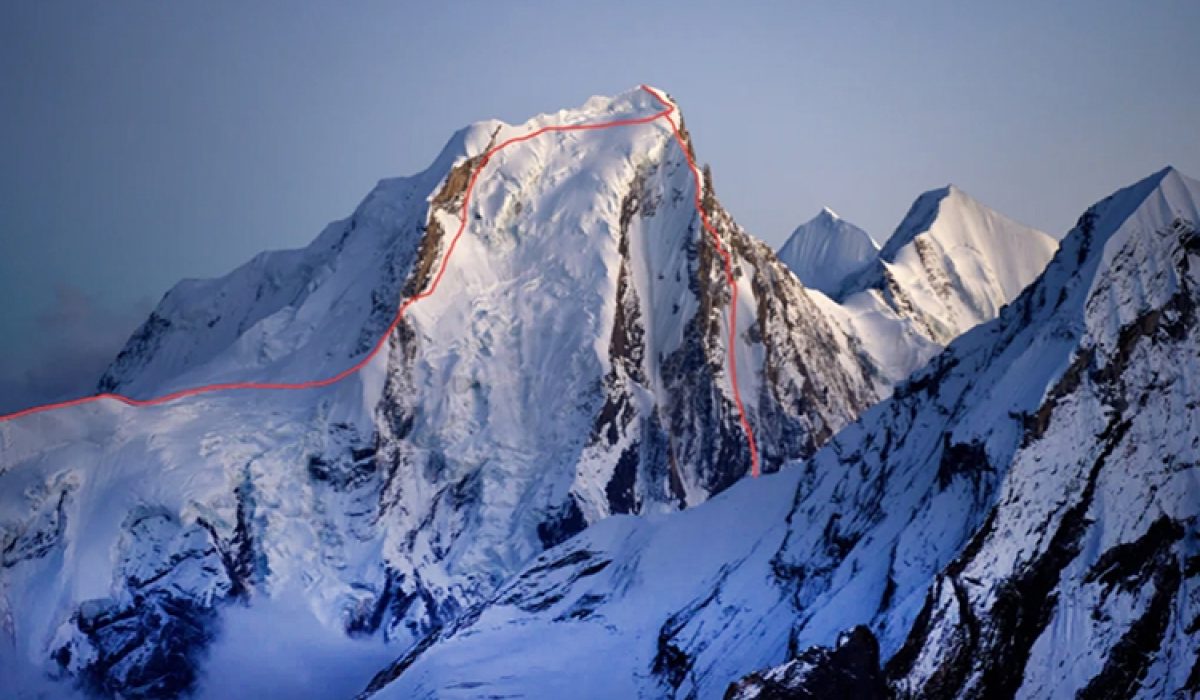 The previously unclimbed peak, which is located in the Salimor Khola in the far west of Nepal, took a total of six days to climb - four for the ascent and two for the descent. The pair report that the route's major difficulties were located between 6,000 and 6,250m where they had to cross a challenging rock band. 
The weather broke shortly after they reached a ridge above the rock band and they arrived at the summit in snowy conditions. The fresh snow fall also complicated their descent, which took a total of two days and involved downclimbing a challenging ridgeline.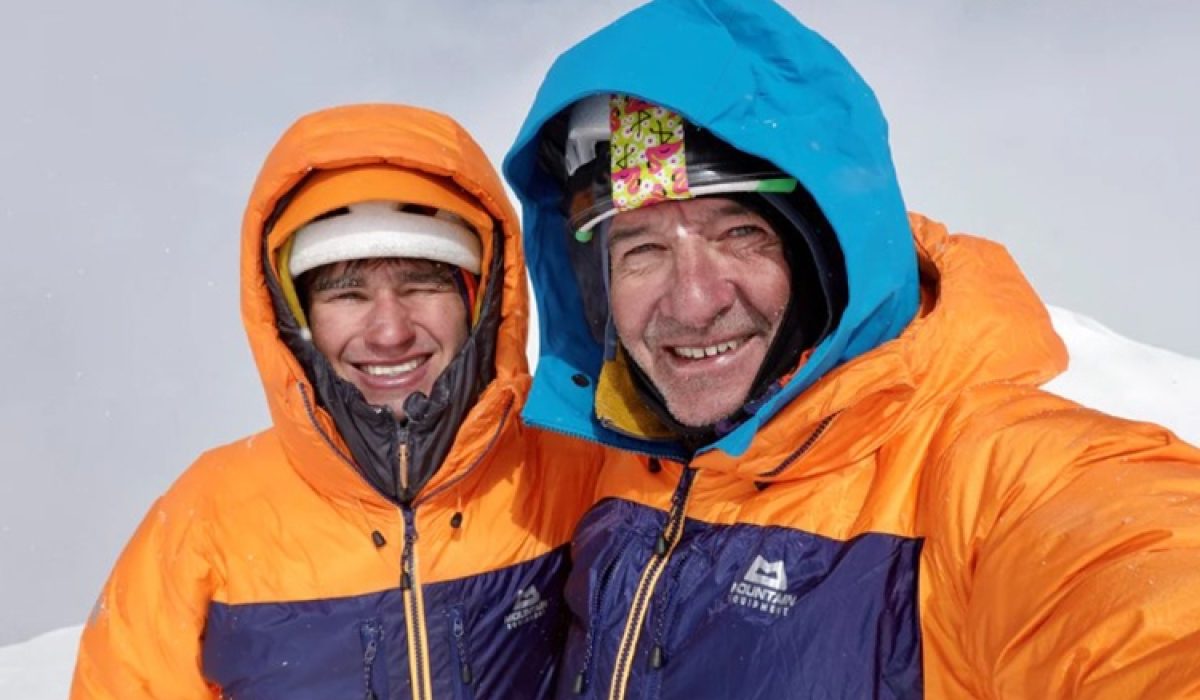 Also part of the expedition were Matt Glenn and Hamish Frost who made two attempts on adjacent peaks which had to be abandoned due to challenging conditions. 
The expedition was funded in part by the Mount Everest Foundation.
Photos: Top - Hamish Frost, Bottom - Paul Ramsden