Expeditions funded by the MEF must:
Take place in mountain regions.
Have exploration (the acquisition of new knowledge) as their main purpose.
Normally have the majority of its members from the UK or New Zealand.
Mountaineering Expeditions
Expeditions that plan geographical exploration of mountain regions, ascents of previously unclimbed peaks, or major new routes on high or remote mountains, are most likely to qualify.
Expeditions to little-explored or formerly inaccessible areas are particularly encouraged.



Scientific Research Expeditions
To meet the first two criteria an expedition is likely to be visiting a little-studied or rarely-visited region and collecting data or knowledge that would not be easy to obtain without the expedition taking place.
The MEF now plans to focus its research funding on expeditions involving Post-Graduate and Early Career Researchers (ECR). Established researchers wishing to pilot larger field research programmes will also be considered.
Preference will be given to those ECRs (less than 10 years since PhD), and postgraduate research students (PhD or masters by research) without formal funding (e.g. research council or institutional) to support field costs. Proposals which show a strong collaboration with local researchers are particularly welcome.
Research projects by Undergraduate and taught Masters students will not be funded.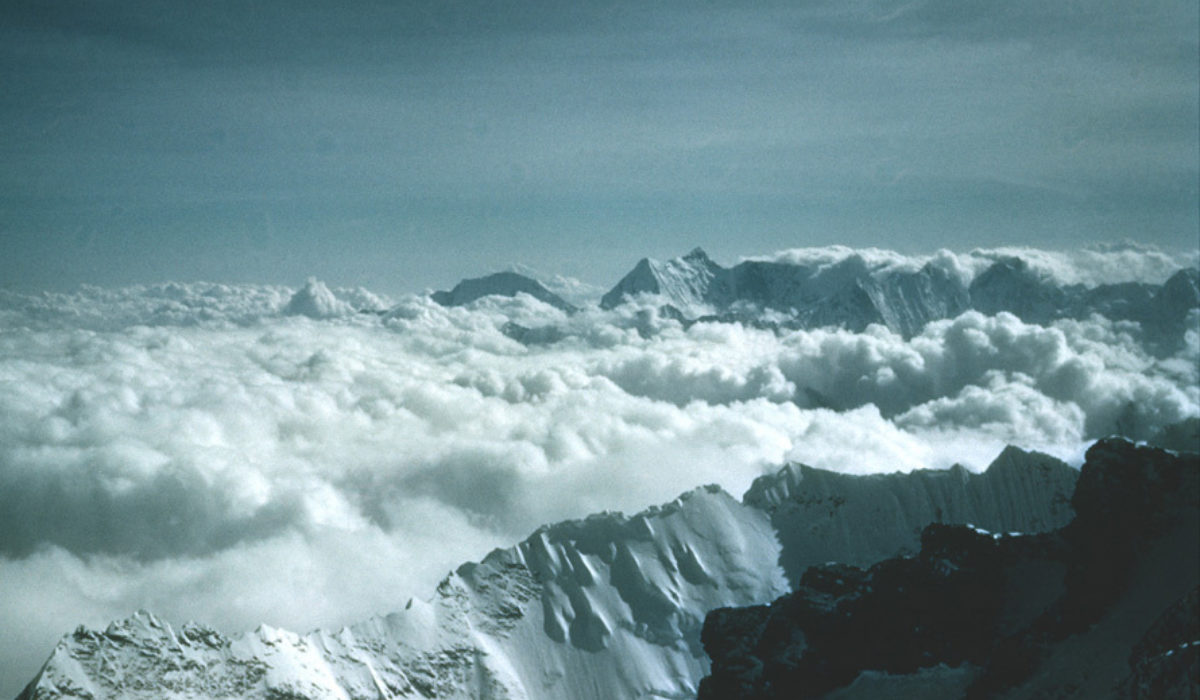 Additional Grants
The overall grant may also be increased by supplemental grants such as the Alison Chadwick Award for women either individually or as an all-female team; the Nick Estcourt Award for exceptional mountaineering objectives and/or the Roger Chorley Award for young or first expeditions to the greater ranges, especially university clubs.



How to Apply
Applications and supporting documentation should be submitted by email to the MEF Secretary. Closing dates for receipt of completed applications are the 31st January for expeditions talking place after mid-April of that current year, and the 30th September for those expeditions taking place after mid-November the same year and before the end of the following year. These dates are strictly observed, and expeditions are never considered in retrospect. A Screening Committee meets to consider these applications twice a year – in November and March.
Full instructions for the application process can be found here.
After the expedition a summary report, account of expenses and two high resolution images must be submitted to the MEF Secretary. A Final Report is required as soon as possible afterwards. Failure to observe this important requirement may result in expedition members being refused future support. Copies of MEF reports are held by the Alpine Club (available to download from the Alpine Club Library), the Royal Geographical Society and the British Mountaineering Council.
Information on how we use any submitted data can be found by downloading our Application Guidelines and Privacy Policy.