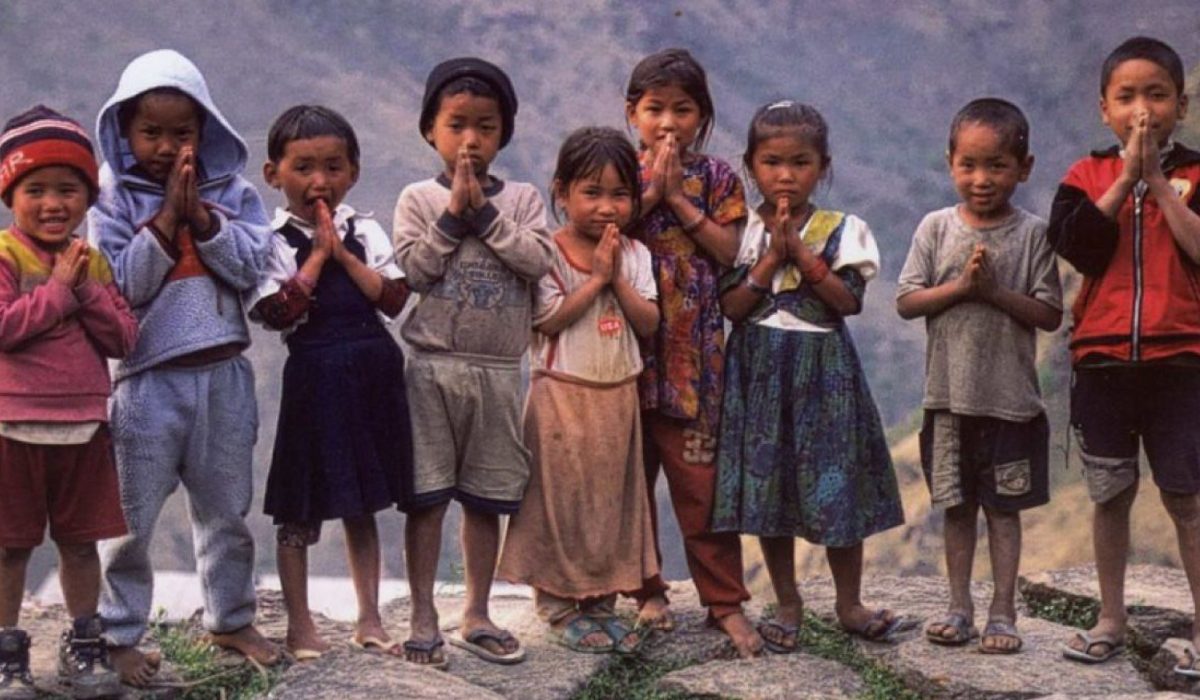 The NMA Welfare Fund provides financial support towards the costs of education for children who have lost a parent working in the mountaineering industry. From 2023 onwards, the NMA Welfare Fund will receive a regular donation towards their vital and ongoing work from the profits of the MEF's annual lecture.
MEF Chair Duncan Sperry welcomed the new relationship by saying: "It is a sad reality that too many high altitude workers lose their lives every year in the course of their employment. The families they leave behind not only lose a parent, but also a vital source of income. By supporting the work of the NMA's Welfare Fund, we hope to make the lives of bereaved families easier by taking the cost of education off their shoulders."
Profits from the sale of tickets to this month's annual Mount Everest Foundation lecture, due to be given by renowned British mountaineer Brian Hall on 31 October at the Royal Geographical Society, London, will form the MEF's first donation to the Fund. You can purchase tickets to the lecture here.