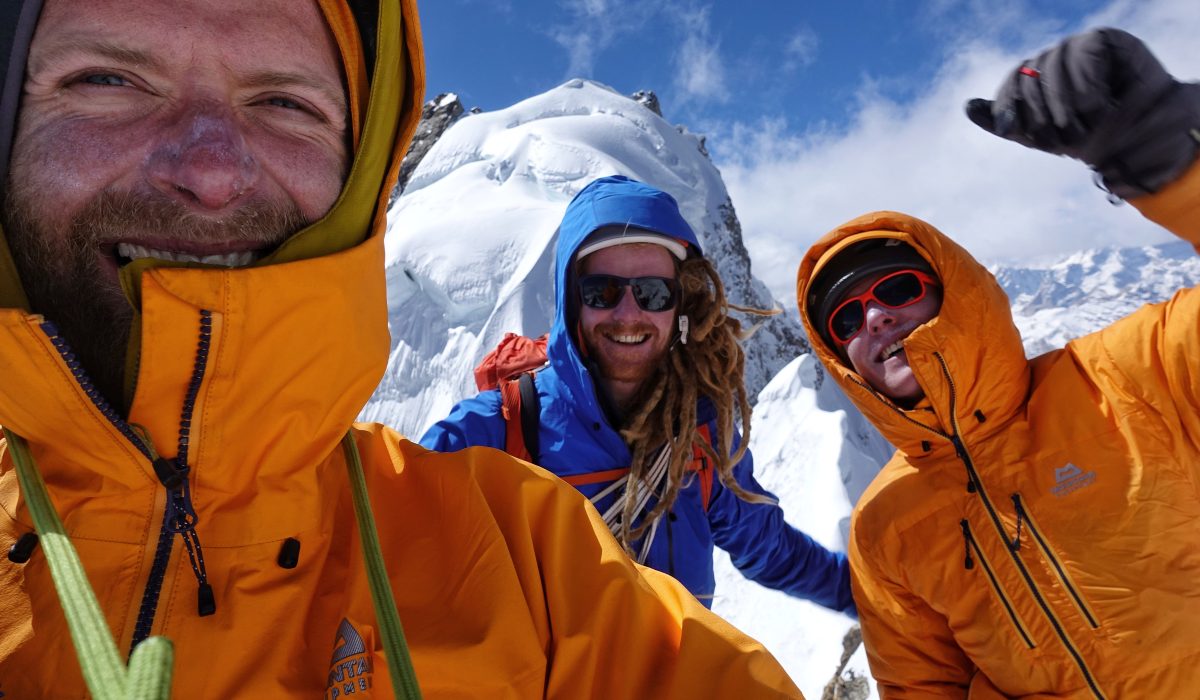 The four listed routes achieved by MEF supported expeditions are: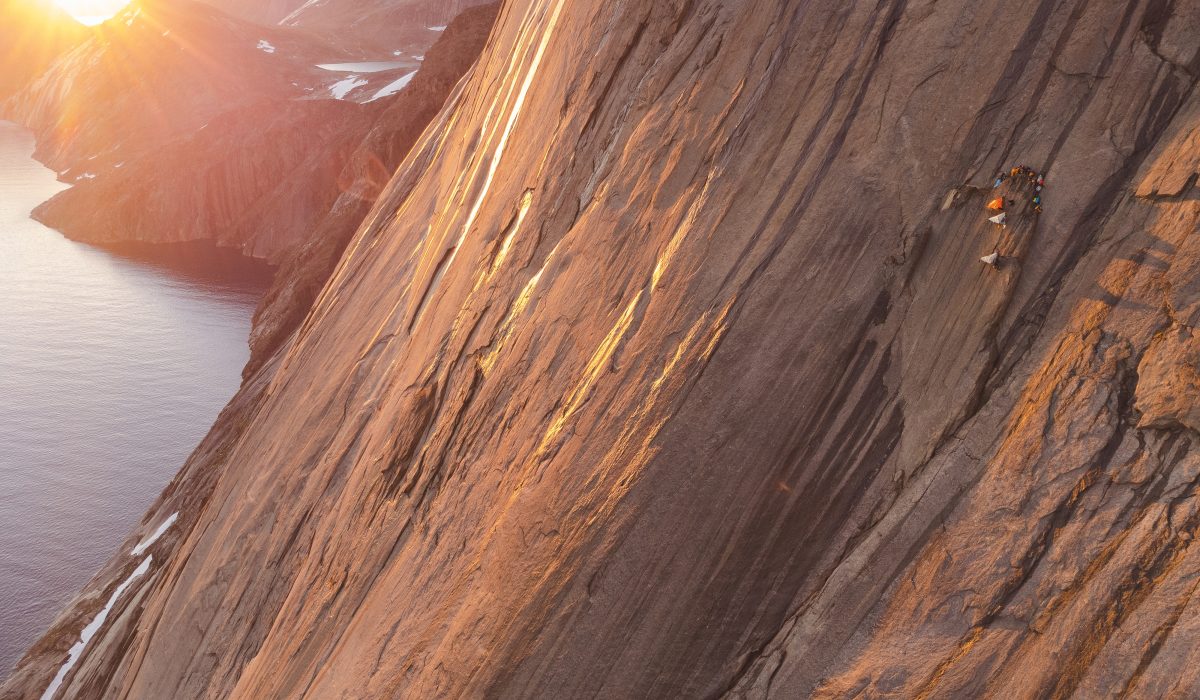 While those routes included in the 'Significant Ascents' list are not necessarily nominees for the 2023 Piolets d'Or Awards, their inclusion indicates the quality of both the climbs themselves and the style of ascent. Included routes, all of which are deemed significant and/or innovative, must be climbed in alpine or capsule style with no or limited use of bolting equipment.
It is a reflection of our commitment to supporting only those mountaineering expeditions that climb in the best, low-impact style that so many MEF-supported expeditions are featured in this year's list.
The full list of 'Significant Ascents' achieved in 2022 is available to view here.